Charter Services from Wilmington NC, to St Augustine fl

We have sourced two options for your return trip from North Carolina to Florida on April 17 2019
Please see below for flight information, aircraft details, images and pricing.
Please contact us if we may answer any questions, or provide additional information:
booking@airvel.com
Tracie: (352)220-0141
OPTIONS BELOW INCLUDE:
Citation CJ $12,207
Citation CE-560 $15,274
DATE: April 17
Departure: ILM
Arrive: SGJ

Estimated Time Enroute: 01:18
MAX PAX: 8 People
Citation CJ2: Travel in luxurious style and enjoy premium performance in this superb, spacious business jet. The quiet, comfortable interior of the Citation CJ2 boasts a spacious, comfortable cabin with premium-grade leather seats, Complimentary WIFI on board.
TOTAL PRICE: $12,207
The Citation V has a fine blend of cabin comfort, performance, and reliability. It is a good choice for short trips. The deciding factor for most clients when comparing the Citation V to other similar jets is often the comfort of the cabin.
TOTAL PRICE : $15,274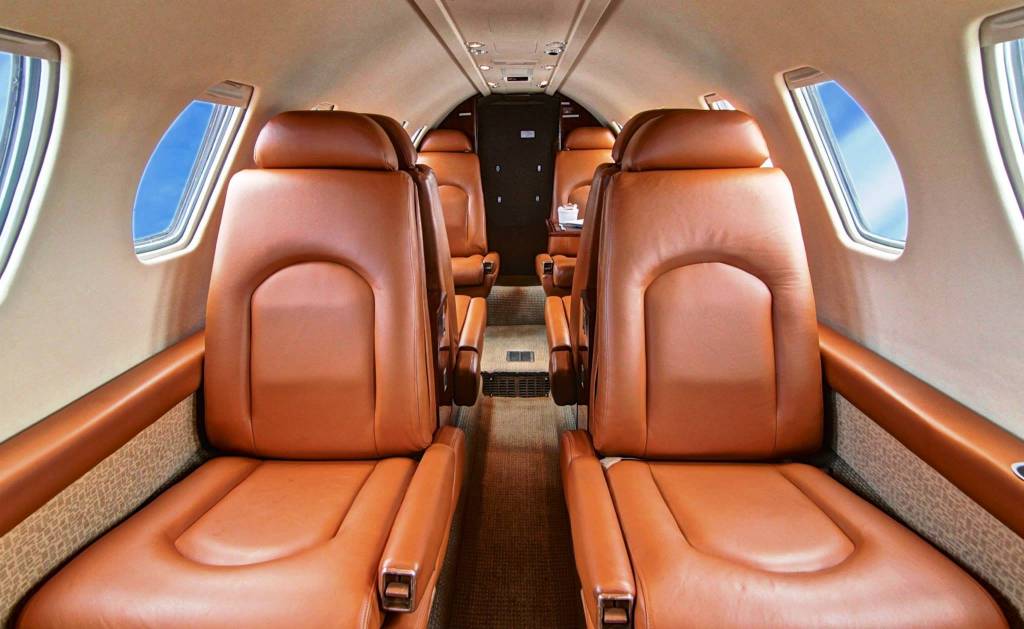 Private Air Charter Safety Standards
At Airvel, your safety and security is paramount and we will never waiver from our commitment to the most stringent standards of private air charter safety.
That's why we only partner with trusted part 135 operators who meet our strict requirements for risk management and passenger safety best practices. With the help of industry-leading third-party auditors, we screen operators, aircraft and pilots using a variety of metrics to ensure they meet and exceed our standards.
FAA, WYVERN, IS-BAO AND ARGUS
As part of our flight management process, we partner with Wyvern and Argus to verify critical information about part 135 operators including:
Adherence to applicable FAA regulations and certifications

In-depth historical safety analyses

Pilot background checks, experience and training certifications

The results of rigorous on-site audits of their fleet

Liability insurance coverage

Emergency response planning and training

Flight department training and certifications

Maintenance records