Charter Services from Anguilla > Nashville

We have sourced two options for your return trip from Anguilla to Nashville on January 2nd 2019.
A single aircraft that will accommodate 16 passengers and a combined option of two Beechcraft Hawkers, that seat 8-9 passengers each.
Please see below for flight information, aircraft details, images and pricing.
Please contact us if we may answer any questions, or provide additional information:
booking@airvel.com
Tracie: (352)220-0141
Departing: TQPF

Departure: Jan 2 11:11 AM AST
Arrive: BNA
Estimated Time Enroute: 04:42
Time Zone Change: +3
PAX: 16 People
Single aircraft option is a G-IV SP - This is a super mid-sized jet equipped with enclosed lavs forward and aft, full galley, Apple iPads, Airshow DVD and CD, satellite phone and leather seats. this aircraft boasts a full stand up cabin, enabling passengers to freely move around the cabin on long haul flights. Seats 16
Total Cost of Single Aircraft 1: $82,005.00
1st of the combined aircraft option is a Beechcraft Hawker 900xp - An updated offering in the Hawker line, the 900 is a Mid-sized business jet, furnished with leather seats. Having higher ceilings the Hawker's provide a stand up cabin for passengers to easily move about and stretch their legs. Amenities include a full refreshment galley and full lavatories with sinks providing comfort on long and short flights. Seats 9
2nd of the combined aircraft option is a Beechcraft Hawker 800: The Hawker 800 is a Mid-sized twinjet corporate aircraft, with an attractive combination of comfort, stand-up cabin size and transcontinental range. Amenities include a full refreshment galley and full lavatory with sink designed for comfort on both long and short duration flights. Seats 8
Total Cost of Combined Aircraft Option: $83,424.00
Combined Aircraft Options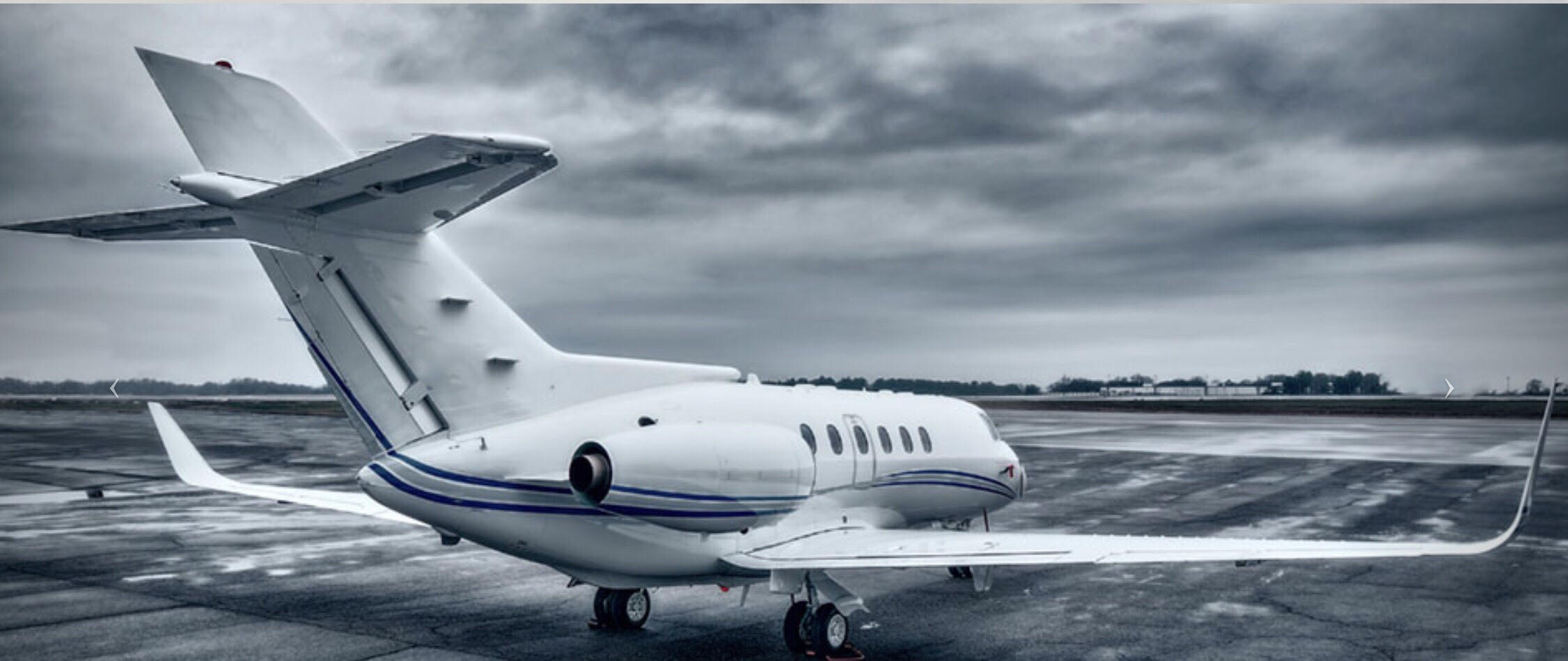 About the Airvel Air Charter Marketplace
Airvel is a two-sided marketplace similar to Airbnb. Customers can easily shop, book and manage charter flights.

Instantly search thousands of FAA licensed charter aircraft nationwide.

No membership or pre-pay requirements…ever.

Outstanding customer service. While technology is a key part of Airvel, great customer service is at the forefront of the business's focus. Airvel has dedicated customer support staff that focus on providing the best experience possible.

Easily manage booked trips through your Trip Management page.

Airvel Strategic Partnerships provide upgrades, amenities, and special event access.
Airvel also offers a concierge search option. Simply send a request to the Customer Experience Team, and receive a consolidated Trip Options Page that provides summarized aircraft options, information and pricing.
Trip Management for Air Charter
Airvel has created an online trip management system. A dynamic trip management page is created instantly for each flight. This customizable page includes flight details, passenger management, aircraft images, private terminal information, air charter operations details, and maps.
The trip page also includes functionality that allows others to join the flight via email or direct messaging. When invited, a passenger registers for an account and indicates that he or she will join the flight. Customers have the option to book the entire aircraft or share the cost with other passengers.
Private Air Charter Safety Standards
At Airvel, your safety and security is paramount and we will never waiver from our commitment to the most stringent standards of private air charter safety.
That's why we only partner with trusted part 135 operators who meet our strict requirements for risk management and passenger safety best practices. With the help of industry-leading third-party auditors, we screen operators, aircraft and pilots using a variety of metrics to ensure they meet and exceed our standards.
FAA, WYVERN, IS-BAO AND ARGUS
As part of our flight management process, we partner with Wyvern and Argus to verify critical information about part 135 operators including:
Adherence to applicable FAA regulations and certifications

In-depth historical safety analyses

Pilot background checks, experience and training certifications

The results of rigorous on-site audits of their fleet

Liability insurance coverage

Emergency response planning and training

Flight department training and certifications

Maintenance records
Airvel also has a mobile app to make booking air charter even easier.