Trip Details for recurring trip between Nashville and Memphis
Airvel at a glance:
- Instantly search thousands of FAA licensed charter aircraft from turboprops to intercontinental jets, nationwide.
- No membership or pre-pay requirements…ever.
- Book online or the Customer Experience team will provide summarized options – whichever you prefer.
- No Blackout Dates. What you see is what you can select.
- Easily manage booked trips through your Airvel Trip Management page.
- Airvel Strategic Partnerships provide upgrades, amenities, and special event access.
1: Cirrus SR22
This is a purchase of a 25 hours time of aircraft time for use between BNA and MEM for $30k. This is a committed purchase of a block of time available to secure private charter flights. This does not inherently reserve any specific flight. The average flight time per leg is 1 hour and 40 minutes.
One pilot with up to three passengers (some weight limitations may apply).
SR-22 caveats:
- flight limitations in icing conditions
- 3 passenger maximum
- Limited baggage capacity
- flight limitations in lightning/storm conditions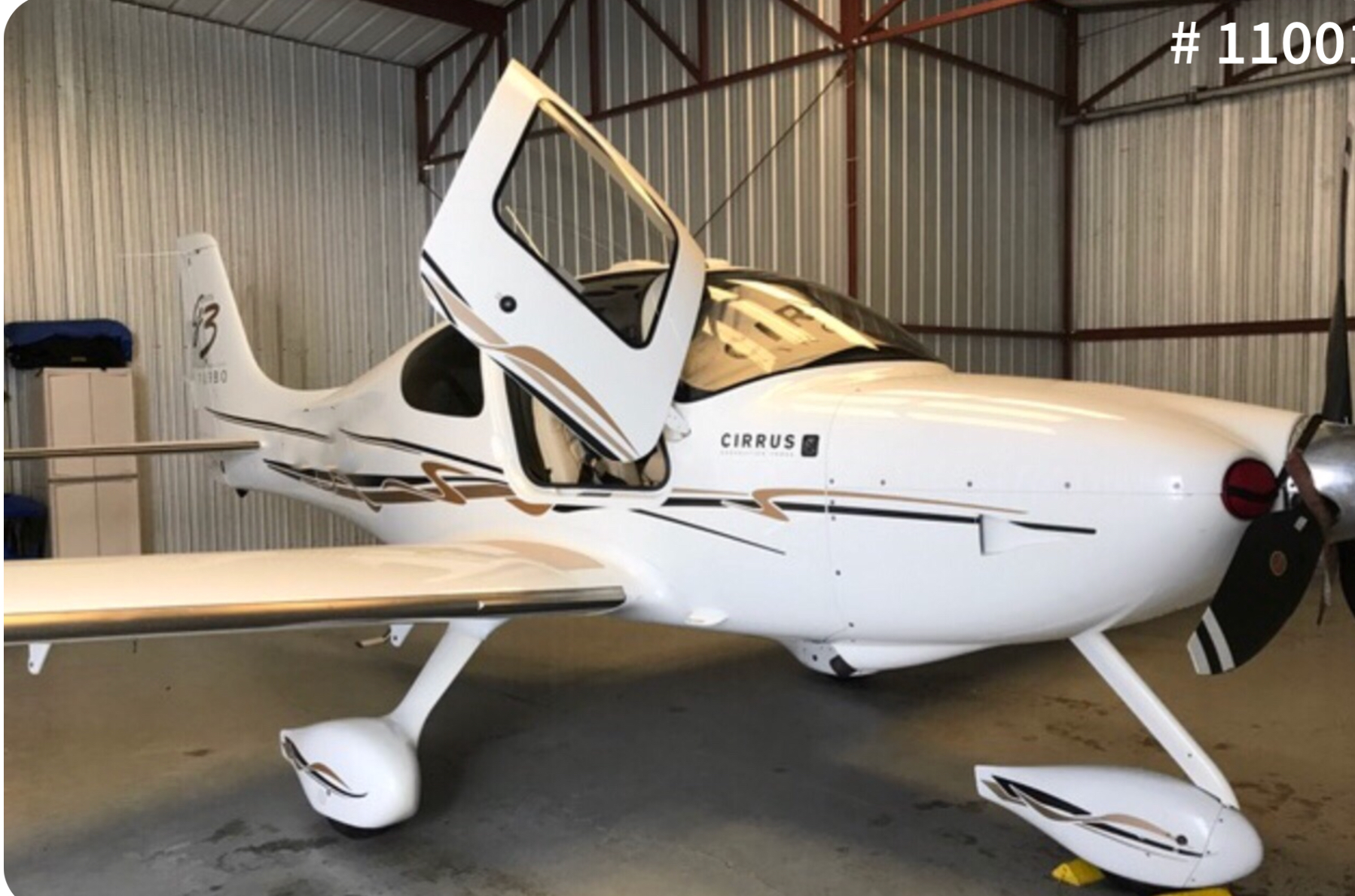 The Cirrus SR22 is a single-engine four seat composite aircraft built by Cirrus. The Cirrus SR22 is equipped with a whole-plane emergency recovery parachute system: the Cirrus Airframe Parachute System (CAPS).
2: Hawker 400
Simply reserve specific flights and pay the per leg price of $5500. Average flight time per leg is 40 minutes.
Two pilots with up to 7 passengers (some luggage restrictions may apply at full passenger capacity).
The Hawker 400 is a small twin jet corporate aircraft. Initially designed and built by Mitsubishi, it has been further developed and updated by the Beech Aircraft Company, now part of Hawker Beechcraft. Maximum capacity 7 passengers, the cabin height 6 ft, cruise speed 470 kts (870km/h), range 3,341 nmi. Wifi is also available.
One Marketplace with 3,000+ Aircraft Where and When You Need Them
Airvel is the first private charter booking engine for over 250 make and model aircraft representing over 3,000+ aircraft!
No membership / no pre-pay private air charter.

Purpose-built marketplace for an immediate search of safety-rated Part 135 private charter options nationwide.

Dedicated Customer Experience liaisons to make it simple.

The dynamic Airvel Travel Dossier integrates with executive user profiles to manage preferences, passengers, trips, and trip history.

Airvel for Business tallies points toward Airvel Special Events with use and macro discounts with annual travel volume commitment.
We've made this efficient, effective, and consistent because we were personally frustrated by the current state of private charter.
We think we've built a better way to maximize the cost and time efficiency of executive charter. Have questions? Drop us a message at betterway@airvel.com or call us at 844.4.AIRVEL. We would love to help.